Reviews
In-Line Auto is dedicated to providing you with the best service possible, fair and competitive rates, and knowledgeable, honest advice. We know it takes time and hard work to earn your trust. Read through our reviews to see what others have said about the In-Line Auto Repair & Alignment experience.
Google+ Reviews
In-Line Auto is proud to say that we have a 4.9 star rating on Google+. We work hard everyday to earn every one of those stars. Read some of the many reviews written by our clients.
Featured Google+ Review
"Finding a mechanic you can trust is hard….going to In-Line Auto Repair was the best decision ever. Not only is Carlo and his staff friendly but they get the job done fast and at a VERY affordable cost. Trust me when I say you can't go wrong picking this team to be your life long mechanics! Thanks for everything!" – Caneisha Robinson
Yelp Reviews
Yelp is a respected and well known review site. Many people use Yelp to help them decide what businesses to use, and In-Line Auto values all of the great reviews we have recieved on Yelp.
Featured Yelp Review
"Been coming here and taking all my cars here for a while now. Carlo and his mechanic is very knowledgeable and friendly. I definitely recommend this place to bring your car for alignments and tires. They even align LOWERED cars which is pretty hard to find nowadays besides Clarence Brown which is a lot more expensive. I suggest you make an appointment first. My alignment only took about 30 minutes." – Samnang V.
Kudzu Reviews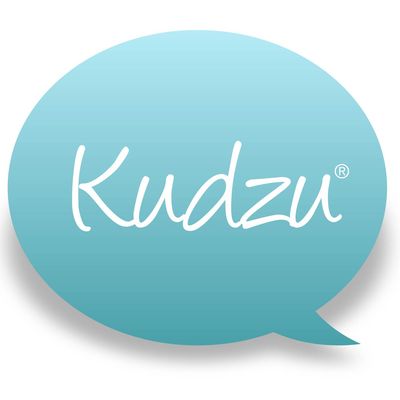 Kudzu is a review-based website that is becoming more and more popular. If you are looking for another trustworthy review website look no further. Our Kudzu clients have left us some great reviews for you to read.
Featured Kudzu Review
"Carlo was able to give me an accurate – fair estimate over the phone prior to showing up. When I got there – the shop was spotless, he greeted me and we jumped in to solving my auto-emergency. I blew two tires and was running on a spare and a flat. He worked with me to get the best value for a couple of tires that he had in stock – but were near perfect matches to the existing tires; saving me hundreds. With tires, a quick alignment and balance – I was back on the road in under an hour; for $140. Wow – what a deal. Thanks again Carlo." – Anonymous